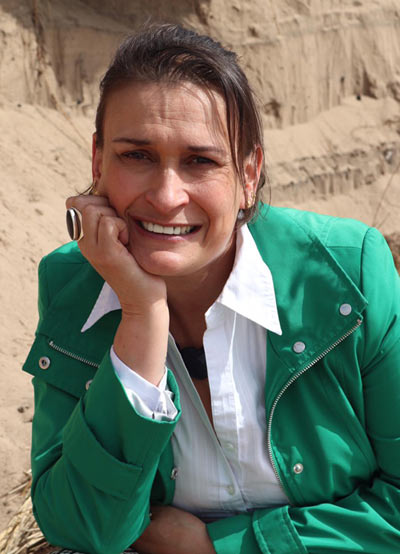 Annabelle's career
spans nearly 30 years working as a leader in business herself and, for nearly 2 decades, as a trainer, coach, consultant and advisor to a long list of leaders at all levels. She has worked with major global companies all over the world as well as with entrepreneurs and business owners.
Please scroll down to read some of the articles, podcasts and interviews that Annabelle's been featured in:

Leadership with Annabelle Beckwith
By Jonathan Rays
"I remind myself of how far I've come and the tough times I've survived"

Aimee Tariq
GUEST WRITER
Founder and CEO of A Life With Health
"Trust (Not Sales Ability) Is of Massive Importance for Landing Coaching Clients. Here's Why."

Annabelle's articles at Thrive Global
By Jonathan Rays
…Annabelle shares patterns and principles that have played out…and continue to play out… in businesses large and small, wherever they are.

Stephanie BurnsContributor
ForbesWomen
6 Ways To Build Your Personal Brand And Move Your Entire Company Forward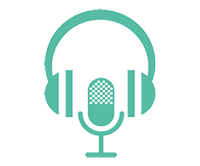 Gabe Arnold's  'Today's Business Leaders' 
(USA based)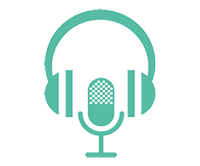 Frank Gormanley's 'In Conversation…At Home' series
(UK based)

She has spoken at the Glasgow Disrupt HR event, following their strict 5 minute timed presentation format:

Interviewed as part of the pan-European 100 Mirrors project, focused on 100 businesswomen from across the continent:
"Annabelle has captured a lifetime's learnings in this book, boiling down the results into five key factors. I would urge anyone with a desire to propel their business forward to devour the contents of this book and adopt the advice presented within."
"If you are a 6 or 7 figure business owner ready to scale who needs help building & managing a team that saves you time and money: get this book ASAP. It's a vault of Annabelle's knowledge after consulting for fortune 100 & 500 companies for the past 20 years. She is THE team-building & leadership expert, and your search for help stops here. Read this book and thank yourself later."
"Leaders will instantly recognise themselves and their businesses in this excellent practical guide to best practice in scaling up for business transformation and growth. Annabelle's range of experience, expertise and distinctive style leaps from every page. The book's founding principles of pragmatic applicability will resonate with leaders in spotlighting growth blockers and seeing how to lay those essential foundations for future success. An important contribution to the genre and not to be missed."