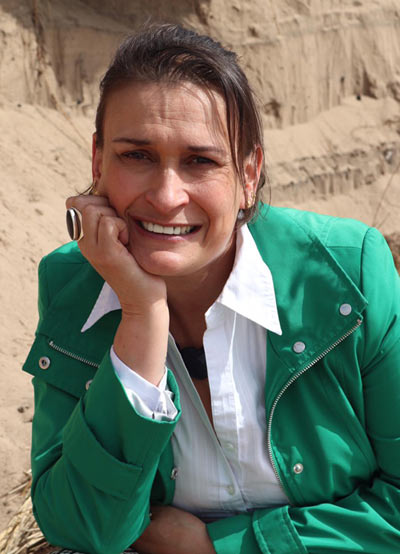 Get Your peas In a Row
5 Key factors To Propel Your Business Forward
This book is for entrepreneurs and business owners who don't follow the herd,  who are ready for transformational scale-up growth and change, and who are prepared to think differently to achieve their personal and business goals….
Based on 5 key principles that have appeared and reappeared time and time again over the past 20 years in her work with businesses all over the world, Annabelle Beckwith's book will help ensure that strengths are leveraged and gaps in current thinking and practices filled, building the crucial foundations for your future success.
5 KEY FACTORS TO PROPEL YOUR BUSINESS FORWARD
After over 20 years of working all over the world with some of the planet's best known fortune 500 companies, with scaling entrepreneurs, successful growing SMEs and with business support agencies and organisations, success patterns emerge.
Get Your Peas In a Row focuses on 5 key principles – The Five Peas Framework ™ 
Get Your Peas In a Row focuses on 5 key principles that form a flexible and practical framework for sustainable personal and business growth.
Throughout the book, you're given questions to consider and activities to undertake all of which will give you a clearer insight into your own personal purpose and direction, and how to grow your business sustainably and successfully.
"Annabelle has captured a lifetime's learnings in this book, boiling down the results into five key factors. I would urge anyone with a desire to propel their business forward to devour the contents of this book and adopt the advice presented within."
"If you are a 6 or 7 figure business owner ready to scale who needs help building & managing a team that saves you time and money: get this book ASAP. It's a vault of Annabelle's knowledge after consulting for fortune 100 & 500 companies for the past 20 years. She is THE team-building & leadership expert, and your search for help stops here. Read this book and thank yourself later."
"Leaders will instantly recognise themselves and their businesses in this excellent practical guide to best practice in scaling up for business transformation and growth. Annabelle's range of experience, expertise and distinctive style leaps from every page. The book's founding principles of pragmatic applicability will resonate with leaders in spotlighting growth blockers and seeing how to lay those essential foundations for future success. An important contribution to the genre and not to be missed."
Preparing for Business Growth?
Before you start any journey you need to know exactly where you are. My Business Growth Readiness Checklist will tell you.
Fill out the form and be ready!